About us
SIPA, is an offset printing house which was created in 1996 by the Benadjel family. Located at the entrance to boudouaou Wilaya de Boumerdes.
SIPA is considered to be one of the best printing companies in Algeria, it has in its fleet Machine Cinqs Offset Heidelberg, Trois Auto-Platines, two folder gluers,
This innovative printing company offers its customers a complete service and an irreproachable organization.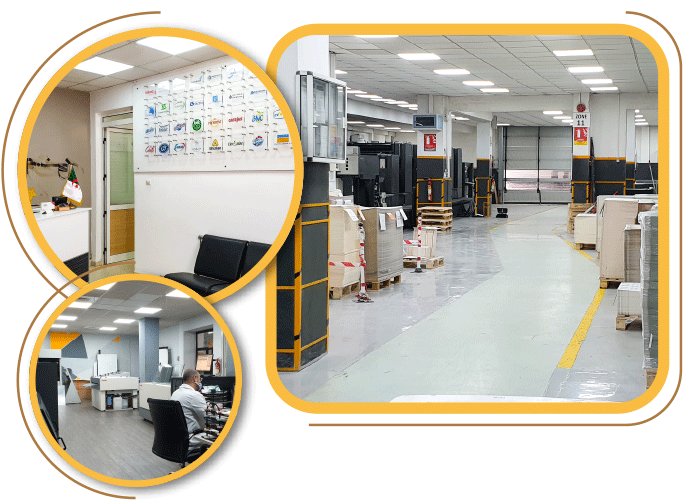 The Assurance of Perfect Quality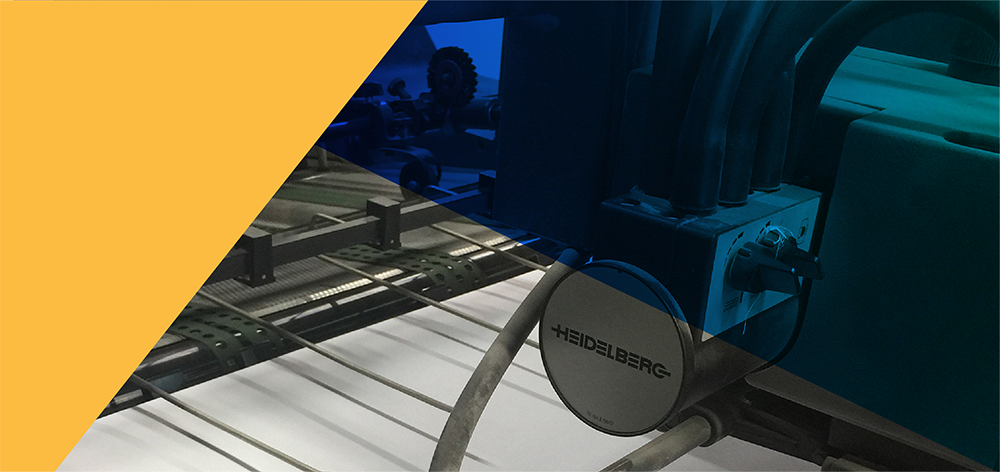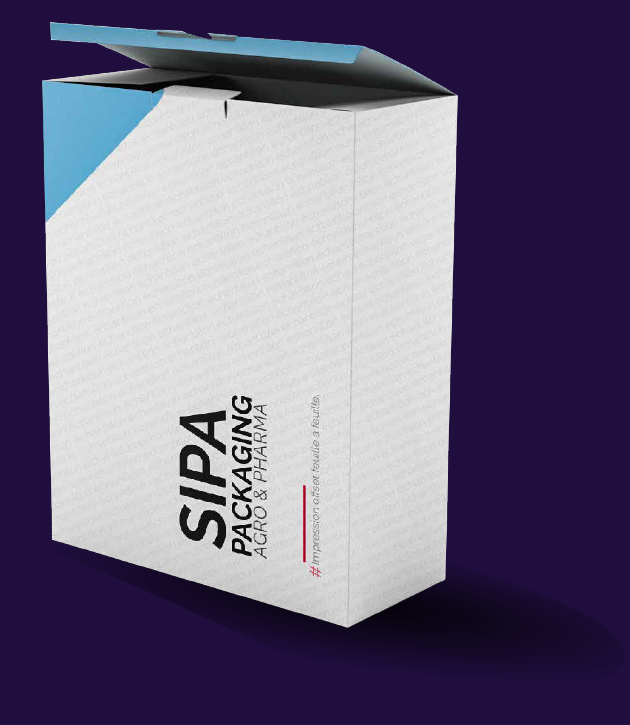 We are good at!

Offer a tailor-made offer
By taking care to study the Characteristics of your Product to offer you the best possible solution.

Reliability and Speed
By respecting our Quality charter.
By carrying out forecasting studies to avoid any unpleasant surprises.
Using the 3x8 rotation system at production level.

Deliver a Product That Meets Customer Expectations
By strictly following the instructions of our partners (technical sheets). Make a Daily Update on the order file in order to check the progress of outstanding amounts.

Fluidity of exchanges
By Providing You with a Single Contact Person Who Will Track Your Order