About us
SIPA, is an offset printing house which was created in 1996 by the Benadjel family.
Located at the entrance to boudouaou Wilaya de Boumerdes.
SIPA is considered one of the best printing companies in Algeria, it has in its fleet Machine Cinqs Offset Heidelberg, Trois Auto-Platines, two folder gluers.
This innovative printing company offers its customers a complete service and a irreproachable organization.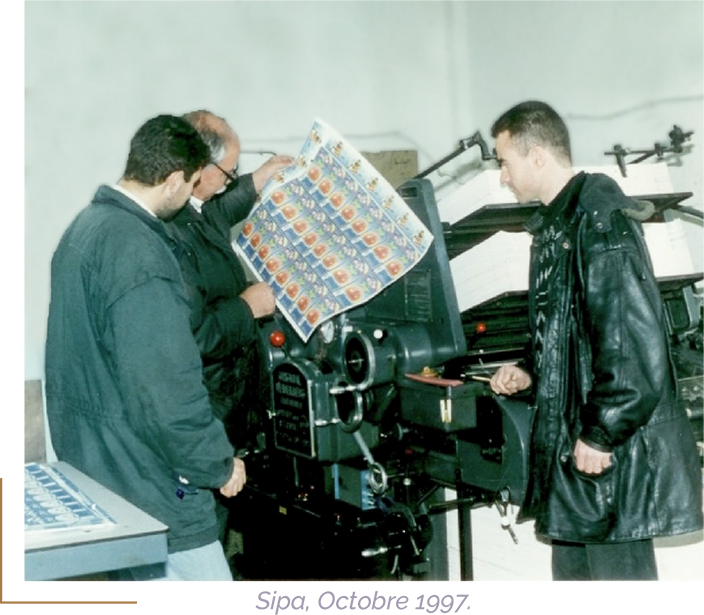 Perfect Quality Assurance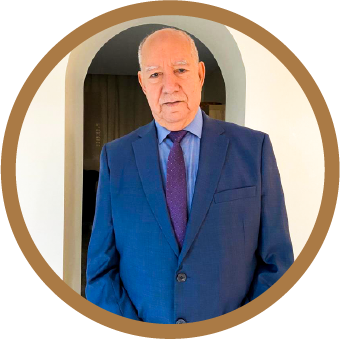 CEO Letter
The SIPA printing press carries in its memory the history of the birth of modern printing presses in our country. It aims to remain a serious benchmark of loyal quality in the field of printing and graphic arts. A key competence must generate added value.
To be "Key", a skill must allow the company to offer features that are highly valued by customers. Our company is currently in a very tough competitive market. Thanks to the mobilization of our entire team, we were able to rise to the challenge, but it is not an end in itself, since the hardest part remains to be done: maintain its place in the market!
To do this, our actions are based on:
Speed: where the ability to respond quickly to customer and market demands.
Coherence: or the ability to produce an offer that meets the customer's expectations.
Acuity: or the ability to anticipate changes and needs of our customers.
Innovation: where the ability and aptitude to generate new ideas to create new sources of value.
These principles are ours, we believe in them and we will achieve them, since our motto is continuous improvement.